Brookhaven IDA closes on new benefits pact that keeps peak-power generation plant in Shoreham
11/15/17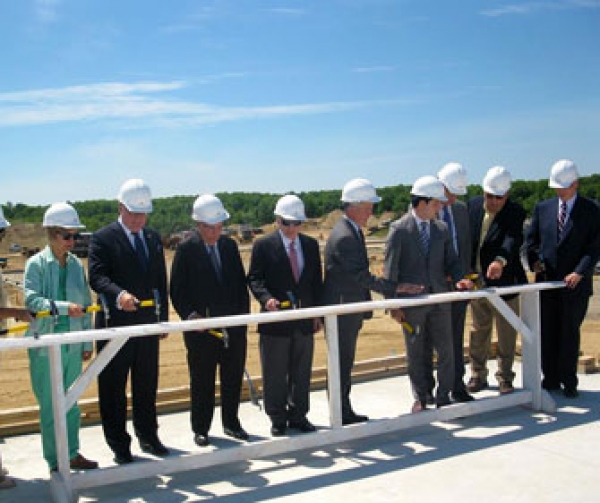 FARMINGVILLE, NEW YORK (Nov. 15, 2017) –Frederick C. Braun, III, chairman of the Town of Brookhaven Industrial Development Agency, announced that the IDA has closed on a new package of economic incentives that will keep an electricity generating plant in Shoreham from shutting down.

The Shoreham facility, owned by J Power USA-Shoreham Energy LLC, is a 90-MW, jet-fuel-fired, electric generating peaking facility on almost 10 acres of land leased from LIPA since 2002. The plant previously was owned by PPL Corp. and was acquired by J Power in 2010.

The plant, which has six employees, had operated under a now-expired PILOT Agreement between LIPA and the Town of Brookhaven. J-Power asked the IDA for a new PILOT between itself and the IDA to help keep the plant, which could be disassembled and moved, in Shoreham.